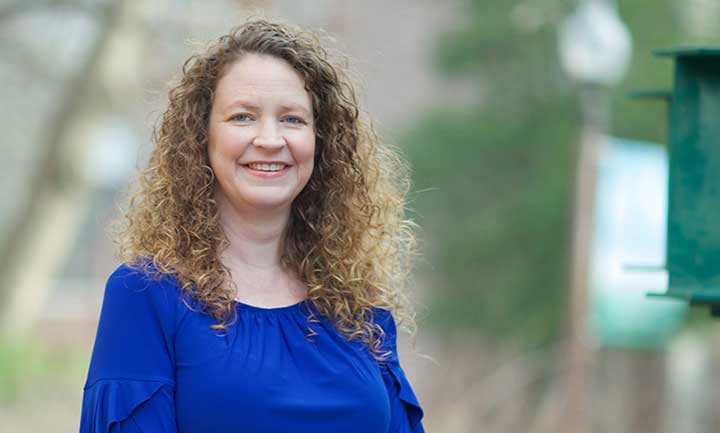 The initiative will be led by FSU's new faculty hire, Carrie Pettus-Davis.
Florida State University's College of Social Work will launch an unprecedented research initiative this spring focusing on the re-entry of incarcerated persons into communities.
The initiative will be led by FSU's new faculty hire, Carrie Pettus-Davis, one of social work's leading experts in criminal justice and the decarceration of American prisons and jails through policy reform and service innovations.
The research initiative will include a four-state, eight-site, randomized controlled trial involving more than 1,000 participants in a mix of urban and rural communities. The four participating states are Florida, Texas, Pennsylvania and Louisiana. Pettus-Davis recently developed the model in collaboration with other researchers, practitioners and formerly incarcerated colleagues.  
"Data can inform significant reform," Pettus-Davis said. "Our research initiative is uniquely positioned to identify the types of re-entry services most effective for reducing recidivism, fostering productive citizenship and benefiting individuals and communities across the country." 
Pettus-Davis, currently an assistant professor at the Brown School at Washington University in St. Louis, will join Florida State's social work faculty in the summer of 2018. At Washington University, she is the founder and director of center-based initiatives focused on criminal justice innovations. She also co-leads the Promote Smart Decarceration Grand Challenge network — one of the 12 Grand Challenges for Social Work identified by the American Academy of Social Work and Social Welfare.