A Student Orientation to the Grand Challenges
For more than a century, social workers have been transforming our society. Today our society faces serious, interrelated, and large-scale challenges—violence, substance abuse, environmental degradation, injustice, isolation, and inequality. We need social workers' unique blend of scientific knowledge and caring practice more than ever. The Grand Challenges for Social Work, initiated by the American Academy of Social Work & Social Welfare (AASWSW) in 2016, is a call to action for social work educators, policymakers, researchers, and practitioners to work together—and across disciplines—to tackle some of our toughest social problems.
Check out our video to learn about the Grand Challenges initiative and how you can get involved as a student in your program. To learn more about the individual Grand Challenges, watch our webinars  or reach out to the network co-leads. Ask your faculty or administration how your school or program is incorporating the Grand Challenges into their work. Connect with faculty who are working in an area that relates to one of the Grand Challenges.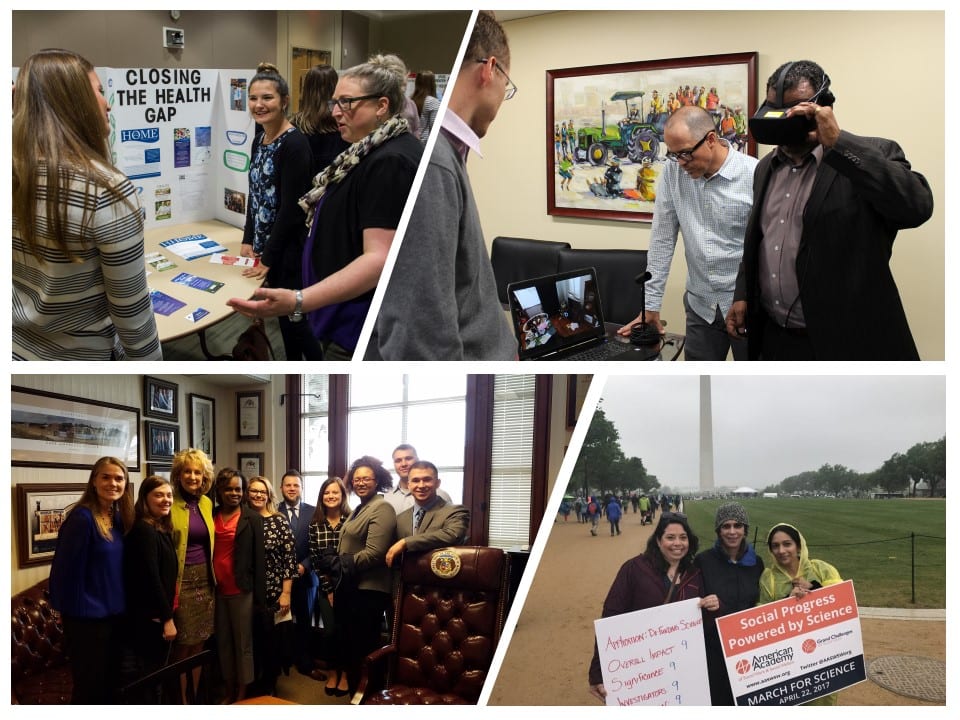 The Grand Challenges for Social Work are for you, about you, and won't succeed without you. Everyone—in social work and in related fields—has a role. Our success depends on you.
Other resources: