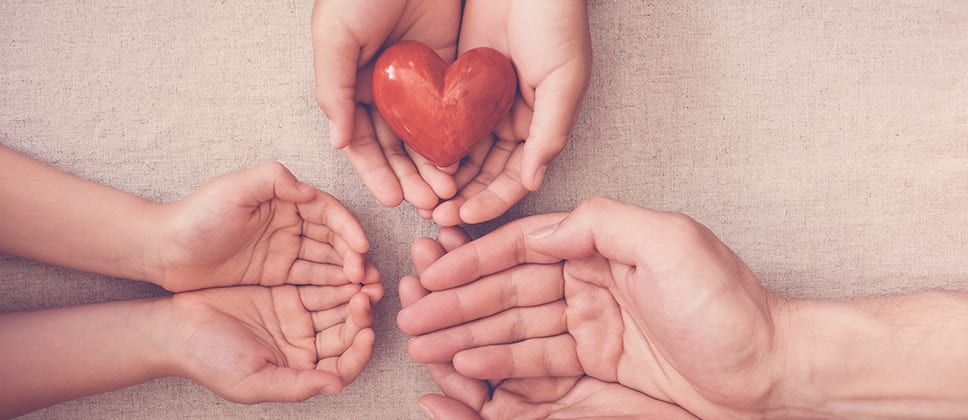 Help create a more just society. Donate to the Grand Challenges for Social Work.
Your donation will help administer the Grand Challenges for Social Work initiative and promote it to social work researchers, practitioners and professionals from related fields and disciplines nationwide.
Give today, and you will be a part of this important effort to:
Build on social work's rich history of creating and implementing large-scale social innovation.
Set a bold and broad social agenda to help solve today's biggest problems.
Galvanize science to guide social progress.
Thank you for your generosity!
Donate here.
Interested in becoming an organizational sponsor of the Grand Challenges? Find out more about this exciting opportunity!