Ronald Manderscheid, PhD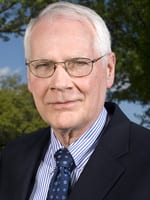 Manderscheid is recognized nationally and internationally as a leader and advocate in mental health and substance use care. He served in several leadership roles at the National Institute of Mental Health and the Substance Abuse and Mental Health Services Administration.
He has won numerous prestigious awards, including the NASW Knee/Wittman Outstanding Achievement Award in Health & Mental Health Policy in 2009.