Phyllis Solomon, PhD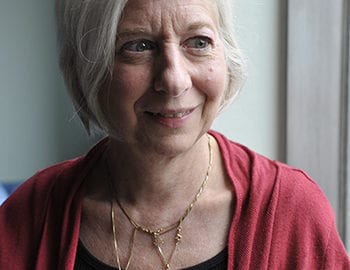 Phyllis Solomon, PhD is professor in the School of Social Policy and Practice and professor of social work in psychiatry at the University of Pennsylvania. Her research, which focuses on service delivery issues for adults with severe mental illness and their families, has been funded by a number of city, state, and federal agencies.
She has edited and authored six books including her most recent, Randomized Controlled Trials: Design and Implementation for Community-Based Psychosocial Intervention, and has over a 125 peer reviewed publications as well as 30 book chapters.
She is the recipient of a number of awards including:
First Place Research Award by Society of Social Work and Research for co-authored article on her RCT of family educational interventions for families of a relative with severe psychiatric disorder
Outstanding Non-Psychiatrist Community Achievement Award given by the American Association of Community Psychiatrists
The Knee/Wittman Outstanding Lifetime Achievement Award in Mental Health Policy and Practice from NASW Foundation
The University of Pennsylvania Provost Award for PhD Mentoring of Doctoral Students.